We believe that every child deserves to be celebrated!
Our mission is to provide joy, hope, and normalcy to children in foster care through a personalized birthday experience.

# of Birthdays Celebrated All Time


Ways You Can Help
Provide a child in foster care a personalized birthday box on the day that is uniquely their own – their birthday.
Your Support Keeps the Parties Going!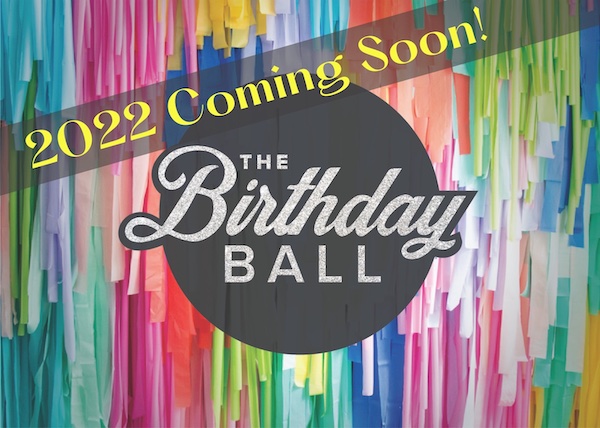 For questions about The Birthday Ball or to become a sponsor:
Please contact Kathi Haralson at gifts@popupbirthday.org or 512-848-1938.
Follow us on social or subscribe to our newsletter for the latest updates on The Birthday Ball, other events, and volunteer opportunities.
We are Popping Up in the News
Pop-Up Birthday: Celebrating the lives of children in foster care, one box at a time
It's a special day every child should celebrate. We're talking about birthdays. But for foster kids, that's not always the case. That's where Pop-Up Birthday steps in. The Austin-based non-profit is bringing the joy back with personalized boxes. Pop-up Birthday fulfills birthday requests from partne…
cbsaustin.com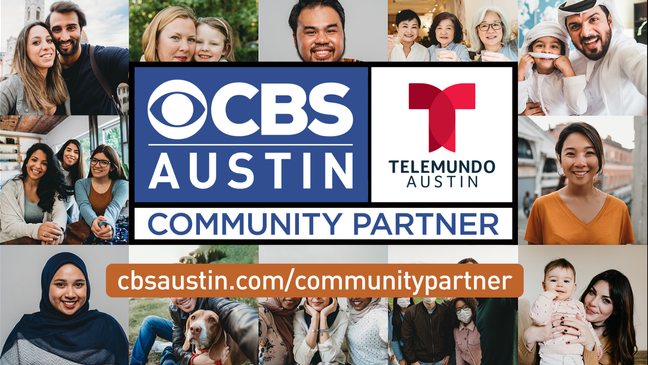 Celebrating CBS Austin's May Community Partner, Pop-Up Birthday!
CBS Austin and Telemundo Austin are launching our Community Partner Program, where each month we highlight a local organization and the services they provide to our community. This month we've teamed up with Pop-Up Birthday, a local organization that helps kids in foster care celebrate their birthda…
cbsaustin.com
Huge Thanks to Our Corporate Partner