We believe that every child deserves to be celebrated!
Our mission is to provide joy, hope, and normalcy to children in foster care through a personalized birthday experience.

# of Birthdays Celebrated All Time


Ways You Can Help
Provide a child in foster care a personalized birthday box on the day that is uniquely their own – their birthday.
We are Popping Up in the News
Thank you CBS Austin for your support!
Pop-Up Birthday: Celebrating the lives of children in foster care, one box at a time
It's a special day every child should celebrate. We're talking about birthdays. But for foster kids, that's not always the case. That's where Pop-Up Birthday steps in. The Austin-based non-profit is bringing the joy back with personalized boxes. Pop-up Birthday fulfills birthday requests from partne…
cbsaustin.com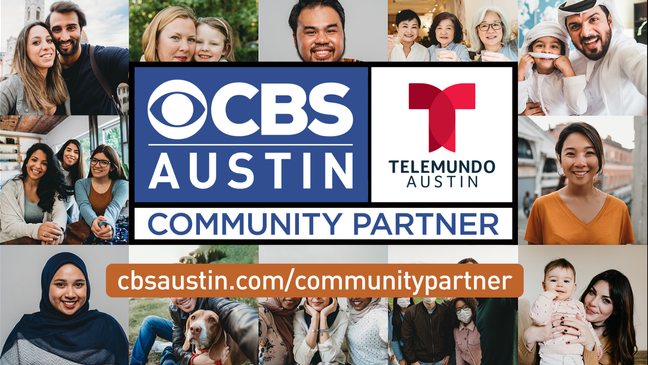 Celebrating CBS Austin's May Community Partner, Pop-Up Birthday!
CBS Austin and Telemundo Austin are launching our Community Partner Program, where each month we highlight a local organization and the services they provide to our community. This month we've teamed up with Pop-Up Birthday, a local organization that helps kids in foster care celebrate their birthda…
cbsaustin.com
Your Support Keeps the Parties Going!
Every day, kids in foster care throughout Central Texas wonder if their special day will be celebrated. Pop-Up Birthday's mission is to provide hope, joy and much needed normalcy (especially after the past two years) to kids in foster care with a personal birthday celebration.
Pop-Up Birthday is known for throwing the best party for kids of all ages, and in 2022, we had a blast kicking it old school!
Huge Thanks to Our Corporate Partner