Mission
Our mission is to provide joy, hope, and normalcy to children in foster care through a personalized birthday experience.
Vision
Our vision is to make sure every child in foster care in our service area is recognized and celebrated on their birthday.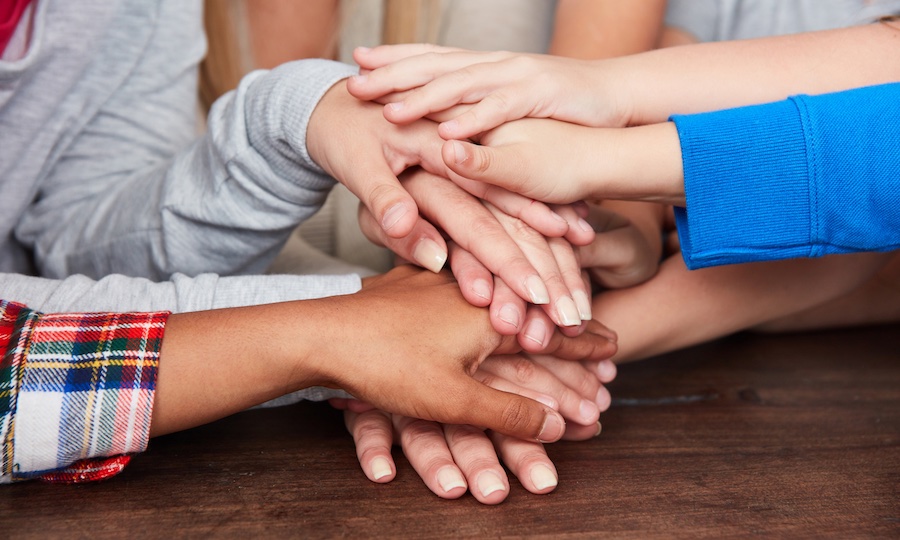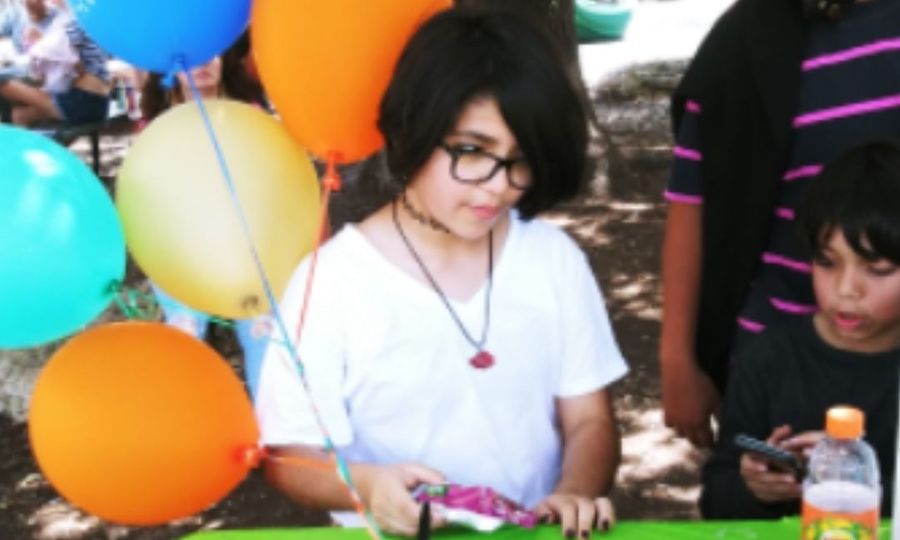 What We Do
We provide personalized birthday party boxes filled with everything needed to throw a party! From party supplies to gifts, we make sure each box is a treasure trove of fun! Working through caseworkers, we serve children in the foster care system in a 31-county area of Central Texas (DFPS Region 7).
How to Help
Join us in creating magical birthday memories! Donations help us keep the parties going. Sign up to become a birthday buddy for a child in foster care, shop our registries, or volunteer. See How to Help for all the ways you can support our mission.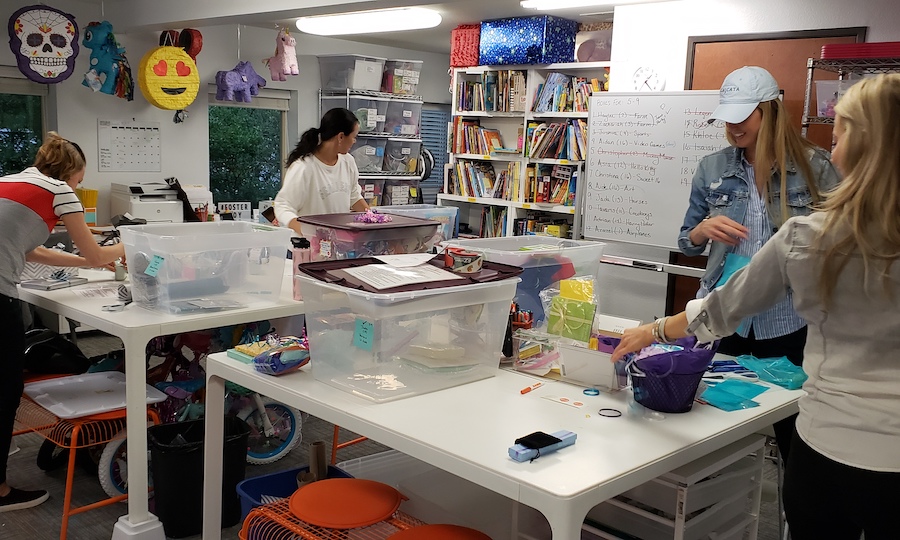 All donations are tax-deductible.
​​​​Thank you for your support!
Something as simple as a birthday can create lifelong happy memories!